World's First Consent-free Advertising Infrastructure for Mobile Apps.
Unlock a scalable revenue stream with ads in your app. Together, we'll protect your users' privacy and increase trust in your product. With our SDKs for iOS & Android, you can get started quickly.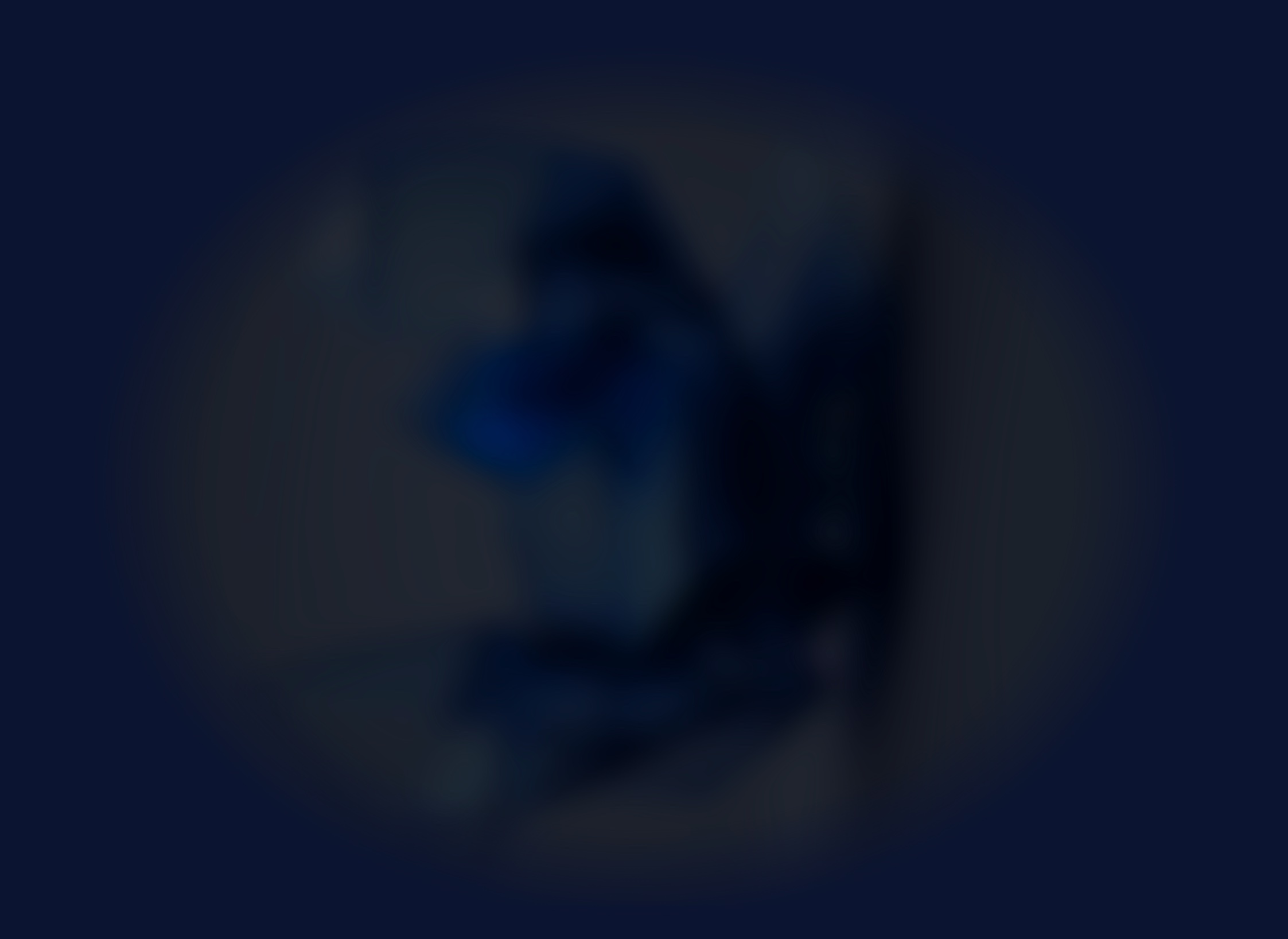 The ultimate advertising toolkit for your business.
The best way to create, manage, and track your campaigns with privacy-friendly technology. Want to see it in action? Request a demo today!
Frequently Asked Questions.
Can't find the answer you're looking for? Visit our FAQ page for more answers.
How Does Affiliate Marketing Work with Privadsy?

Affiliate marketing describes the partnership between advertisers and platform operators (publishers). Advertisers want to use advertising creatives (e.g., banners) to promote their products and acquire new customers. Publishers can set up marketing channels on their platforms and thus be a link between companies and customers. For this connection to the end customer (user), publishers who have integrated external advertising creatives receive a corresponding commission from the advertiser for the referral. Unlike other solutions, with us, publishers can incorporate an unlimited number of advertising creatives from different advertisers without having to adjust their code every time.

What differentiates Privadsy from other solutions, e.g., AdMob / AdSense / Ad Manager from Google?

The great advantage of Privadsy is that you, as a publisher, always have complete control over the ads displayed in your app. You can decide exactly which advertising partners you work with and how much you want to charge for the ads. We can offer this to publishers because we have no dependencies on other technical systems and work entirely self-sufficiently.

Is Privadsy a Supply-side Platform (SSP) for Publishers, a Demand-side Platform (DSP) for Advertisers, or an Ad Exchange?

Neither. We have developed our ecosystem to protect user privacy and provide a simplified solution for publishers and advertisers. With us, publishers don't need to spend effort and run their own SSP. After integrating our SDKs for Android & iOS into your app, you can get started right away. Our solution for advertisers is just as easy and convenient. Campaigns can be managed and viewed via our dashboard. There is no need for your own DSP anymore.
Who We Are & What Our Mission Is.
We are Simon & Burak , and a few years ago, we decided to change the digital advertising landscape for the better. Two essential topics for us are the focus on data privacy and a better user experience for all stakeholders. We want to present the result of our journey and the aspects we focus on to achieve our goals.
Join our
Community!
We believe in the power of privacy, and together we can revolutionize the digital advertising industry.